Sunday, 10 July 2016 10:21
918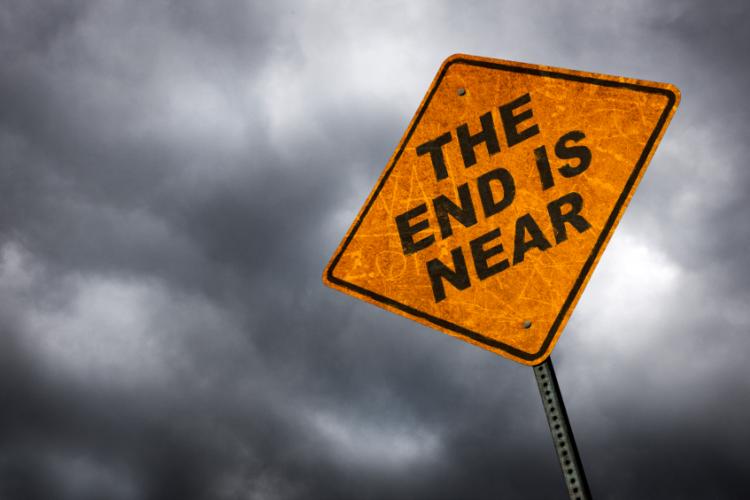 It's a great thing when a game comes to a full close around characters, setting and story. It's our pleasure to bring the 2nd iteration of Story Sanctum to it's conclusion. With the end of these tales, "Leviathan's Wake" and "Young Blood" comes the bitter sweet feeling with it. Thanks for going through this particular journey with us. As we move into the end it's only to give us time for a new beginning! New games will be on the way, so look forward to those.
July 1st should have been the last XP date(Hunter is a little late). Threads have or are coming to a close. The conclusion of plots is in the work and the metaplot will be big finale's in both the crossover games!

What can I tell you about the new games? Not much yet! I can tell you this; they will be very different games with no crossover. That means that you can play in each of them as a PC rather than choosing. As we love to do, it's been an experiment and we've learned many things yet again from these games we'll be carrying forward into the next. I know both Ravenna and I have plans for games quite different from setting, to theme's to play style for our next iterations. 
So thanks again for making the game so great. We truly value our players, and by this part of the game, I always feel like the site is such a close knit Table Top feeling. I love that. It makes me really appreciate each 'friend' whom is played with. Cheers!