Tuesday, 22 August 2017 05:37
Hits: 1141
Coming to Story Sanctum January 2018! 
Saturday, 05 August 2017 14:38
Hits: 229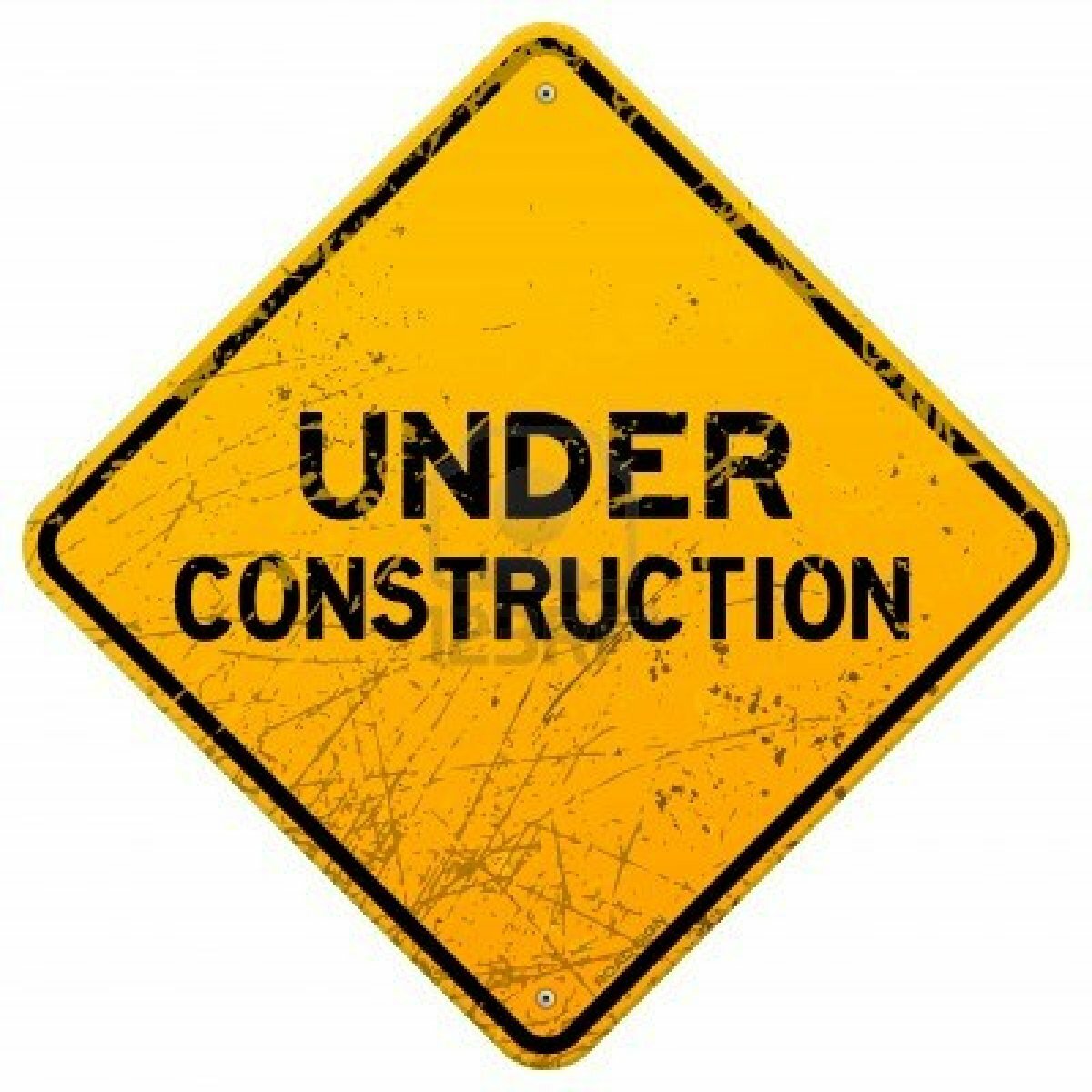 I'm going to be doing a lot of updates soon for SS. It will be a slow process, so expect that as it goes, it'll be a mess for a while. I'm pretty sure I'm too lazy to build and import later. : P Anyways, thanks for your patience!
Saturday, 01 July 2017 14:20
Hits: 233
Sad, but true! The games are complete, the time for a break is here! You won't find much going on during the summer unless anyone has a side game they wish to run. As a reminder we love side games! Run your table top online game with us! It's here, someone should use it! Forum areas are available too! 

That aside, I wanted to thank everyone for making Story Sanctums 3rd Year of games fantastic! I love how everyone has been so easy going, and the experience is often like a table top. Thank you for joining in the adventure and see you in the Fall!
Friday, 23 December 2016 11:16
Hits: 511
From our Families to your own, Story Sanctum wishes you a very Merry Christmas. May it be filled with joy, light and peace! We look forward to a New Year of gaming with you. Both our stories are moving into new Chapters of new Mysteries and Dangers. We hope you continue or join the Adventure with us!